Bangladesh will lock horns against Zimbabwe in the second One Day International game of the three-match series at the Sylhet International Cricket Stadium in Sylhet on Tuesday.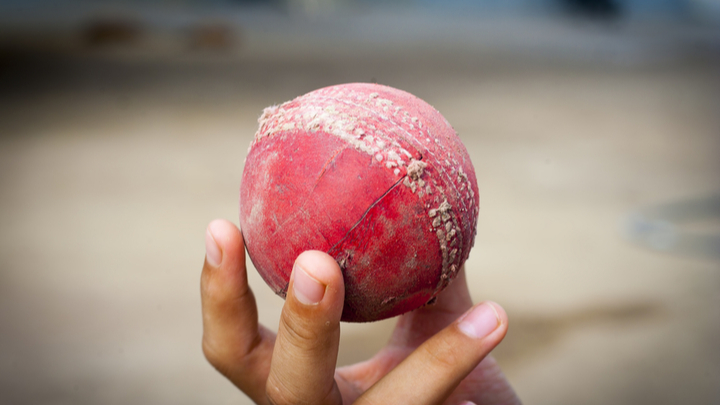 Having won the first ODI of the series with consummate ease, Bangladesh will look to clinch the series with a win in the second game as well. Zimbabwe was completely outshined by the hosts in the first match of the series as they were handed a whopping 169-run defeat. The hosts appeared to be too strong for the visitors but considering the home advantage yet again, the result is not going to differ much in the second match as well. However, there's a lot more for you than it meets the eye and that is because you and I can make a lot of cash from this match and I am not even kidding! You don't even have to go and look around for the markets to bet on as I have got them sorted and will serve you on a platter. Will you want to give it a closer look?
Liton Das to score at least 29 runs
Liton Das seemed to be loving his new batting position in the 50-over format and why won't he! After scoring a brilliant unbeaten hundred in the first game of the series, he will be riding high on confidence and look to emulate his performance in the forthcoming fixture as well. But for us to win cash, we only need him to score 29 runs and that will be enough for us to multiply our investment to 1.87 times. Liton has scored 894 runs in 34 matches averaging 28.83 including two centuries and three fifties in this format of the game. But you need to know, Das has notched up 237 runs in seven games averaging 39.50 with one hundred and one fifty against Zimbabwe. When he is playing in home conditions, he has scored 409 runs at an average of 29.21. The reason why I said Liton enjoys opening the batting is because he has played 10 games as an opener and racked up 410 runs at an average of 45.55 including two hundreds and one fifty. In his last seven ODI innings, he has crossed the 29-run mark on four occasions. Now you realise why I am asking you to pounce on this market offered by Dafabet?
Mushfiqur Rahim to score a half ton
Now comes a trickier market - it might look a bit risky but it is not and I want you to trust me when I say this. It is because I have an even better market to make you money after this one and why not make the most of the two markets when it is feasible. Mushfiqur Rahim has been in very good form in the 50-over format and has proven his mettle with the bat a number of times. He is a seasoned Bangladeshi veteran and Rahim does not need a separate introduction for himself. In his last eight ODI innings, the wicket-keeper batsman has scored four fifty-plus scores and in one of them, he has converted into an unbeaten century and that too against Australia in the ICC World Cup 2019 in England. Rahim has two hundreds and seven fifties against Zimbabwe and he will only be looking to add to those numbers. When he is batting at his favourite number four position, Rahim has scored 24 half centuries in 99 matches and that is almost a fifty in every four games. Now that Rahim already has two half tons in his last four ODI matches, he is expected to add one more to the tally. William Hill is offering odds of 2.87 for Rahim to score a fifty in the upcoming ODI against Zimbabwe tomorrow and I would suggest to take that leap of faith.
Mushfiqur Rahim to score at least 36 runs
Here's the easier one than the previous market where you are more or less guaranteed to make money. It seems Rahim has quite a lot of cash to offer and why not delve in this opportunity! Rahim has 6119 runs in 217 matches at an average of 36.20 including seven centuries and 37 fifties to his name in the 50-over format. He has notched up 1305 runs in 47 matches at an average of 39.54 with two centuries and seven half-centuries against Zimbabwe and by the way, that is the most he has scored against any cricketing nation till date in his career. At home, Rahim averages 36.58 and that is just the average the doctor has prescribed for us to win this bet. In the 2019 season, Rahim piled up 758 runs at a sound average of 59.00 runs in 15 matches including one century and five half tons. When he is batting in the number four position in One-Day International cricket, he has piled up 3728 runs at an average of 43.34 with all of those seven hundreds and 24 fifties. Now that you know the deal, go to Dafabet (as they are offering odds of 1.87) and place your bet on Rahim to score more than 35.5 runs in the second ODI against Zimbabwe.