Ahmedabad police arrested two people for providing advance match info with vendor passes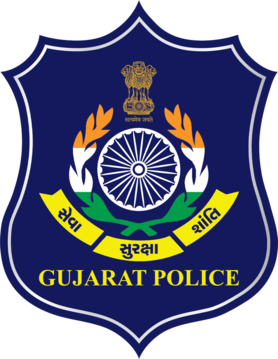 Ahmedabad City Police arrested two people for using the broadcasting lag to provide advance information during the fifth and final T20 match played on March 20 at the Narendra Modi Stadium in Ahmedabad.
During the final T20 match, which was played without any spectators, Haryana residents Prince Sunil Kumar Gambhir, 21, from Panipat and Ashish Birendra Yadav, 26, from Rewari - two people who entered the stadium with vendor passes, were seen constantly talking on their phones.
Few BCCI officials and police personnel had noticed the same and detained the two individuals immediately for interrogation. It emerged that the information on the unfolding play was being passed on to several people, including two who were staying at a city hotel for betting purposes.
According to the Times of India report, Prince was speaking to Sumit Ramesh Kumar Bareja and Jatin Baja while Ashish was passing on the reports to Rocky Subhashchandra Yadav, Sanjivkumar Chawsinh, and Sacchidanand Surendrasinh.
"The investigation has begun, and we believe a large number of people were involved in the racket," Asari said.