Punjab Minister plans Vegas-style casino in Ludhiana, backtracks after fierce opposition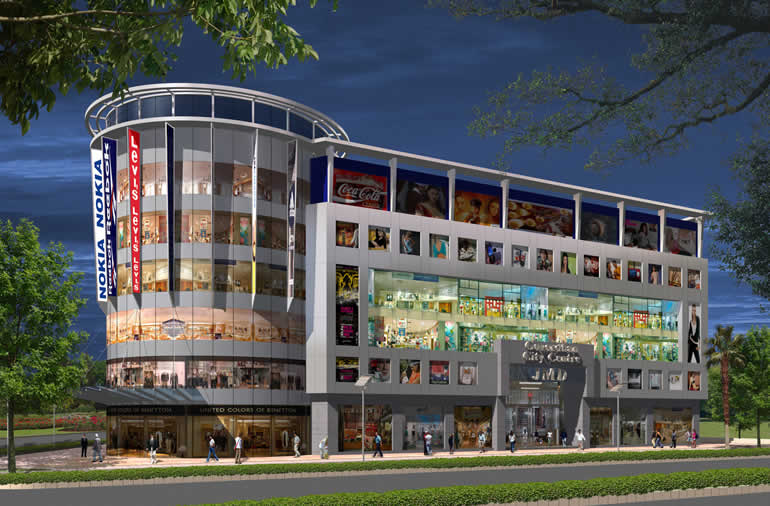 Media reports in the past few days have indicated that Punjab Deputy Chief Minister Sukhbir Singh Badal (and son of Chief Minister Parkash Singh Badal) was planning a Vegas-style casino at Mattewara village near Ludhiana. According to a front page story in Times of India a team of officials from the Punjab Infrastructure Development Board (PIDB) visited Goa to learn the mechanisms of governing the casino industry.
Sukhbir Singh Badal and other Ministers in his cabinet were reportedly impressed with the potential revenue that casinos would be able to generate for Punjab and had given clearance to establish a special zone in Ludhiana for having Goa-style slot machines and live card games in resorts.
However any such proposal would have to go through the legislative process of amending the Public Gambling Act, 1867 (the applicable Gaming Act in Punjab). While some reports have suggested that amendments may be introduced in the upcoming session of the legislative assembly to finalise such proposals, fresh media reports in Times of India have reported that conservative Sikh organisations on whom the government relies heavily for wining elections, including the powerful Sant Samaj have warned the Badal government against bringing any proposal to allow casinos.
Sources in the Punjab government and local media houses now indicate that Parkash Singh Badal and his son are in no mood to antagonise the conservative Sikh population, which constitutes their party Shiromani Akali Dal's (SAD) core vote bank. It is also felt that the proposal for casinos would give fuel to the opposition Congress party and add to the state government's woes.
It may be remembered that Punjab had witnessed a similar situation in 2003 when then Congress Chief Minister Capt. Amarinder Singh tried to permit casinos in the state. However, his proposal was also killed by political leaders from the Congress and opposition parties. Thus political expediency is likely to stall any 'progressive' proposal to allow casinos in Punjab in the near future.