Download FICCI report and knowledge paper on sports betting [Exclusive]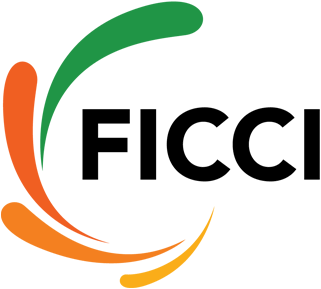 Exclusive A comprehensive knowledge paper and report on regulating sports betting prepared in a recent conference organised by FICCI has been made available for glaws readers. The report and knowledge paper has been prepared by Carl Rohsler, partner of British law firm Squire Sanders and Vidushpat Singhania, senior associate of Indian law firm Lakshmi Kumaran & Sridharan.
The knowledge paper gives elaborate details about the need for regulating sports betting, amount of revenue that such a proposal would generate, technical details of going about the process with examples from foreign jurisdictions and elaborate data. The details of this paper is similar to some of the arguments advocated by us in previous posts on this website and is expected to assist the government in liberalising and regulating the gaming industry.
FICCI has submitted copies of the report to the Union Ministry of Sports and Youth Affairs. Various experts and jurists have also urged the Central government to take necessary action in legalising and regulating sports betting in this conference.
A copy of the Knowledge paper on sports betting can be accessed here. The final summary of the conference can be accessed here.
Note: If there is a difficulty in accessing the uploaded Google docs, readers may email jay [at] glaws.in to access soft copies of the knowledge paper and summary of the conference.