CCP pledges not to renew offshore casino trade licenses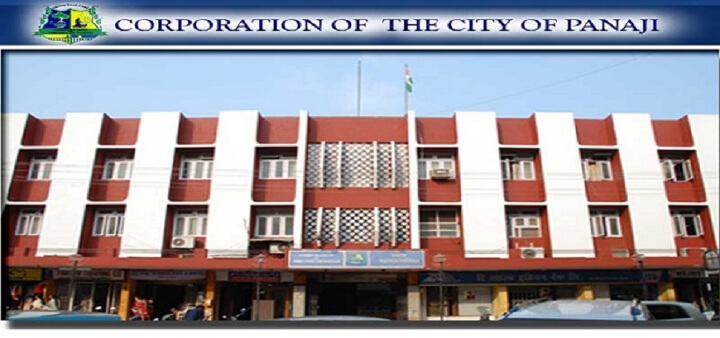 Panaji city's mayor Uday Madkaikar said that the corporators of the Corporation of the City of Panaji (CCP) will pass a resolution to not renew the trade licenses of the six offshore casinos docked on the River Mandovi, when they come up for renewal in the April-June 2020 period.
Madkaikar claimed that the move will ensure that the casinos will have to automatically shift the entry point of their business outside the city limits of Panaji and that they will not be able to do their business in the city.
He also added that the signboard registration of casinos within the city limits will not be renewed and that he had spoken to Atanasio 'Babush' Monserrate, the city's MLA with respect to the decision of not renewing the casino trade licenses.
Deliberations regarding shifting Goa's offshore casinos from their current location on the River Mandovi off Panaji city have been going on for the past several years, with Chief Minister Pramod Sawant recently telling the legislative assembly that timelines would be set for barring locals from accessing casinos and setting up of a designated gaming zone after consulting all stakeholders including MLAs.