RWITC chairman positive about GST change for horse betting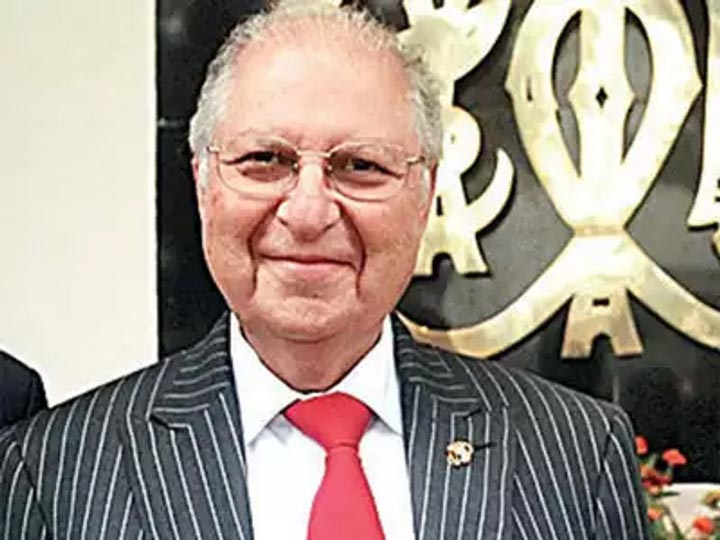 Newly elected chairman of the Royal Western India Turf Club (RWITC) Zavaray Poonawalla opined that the Goods and Services Tax (GST) regime for betting on horse racing will soon change and tax will be levied on the commission retained by clubs and bookmakers rather than the face value of bets.
Poonawalla while speaking to The Times of India remarked that the Fitment Committee of the GST Council feels that GST should be taxed on the commission/rake rather than face value of bets.
The RWITC chairman added that the issues of horse racing industry could not be taken up due to paucity of time at the previous GST Council meeting in Goa, and only two ministers could speak on the issue.
He added that the matter has been referred to the Group of Ministers (GoM) panel, which would also be looking into similar concerns of tax on face value being imposed on the casino and lottery industries and would probably meet next month to discuss the issue.
Poonawalla added that the turf clubs, who had made several representations on this issue to the government in the past, would once again apprise the ministers of West Bengal, Maharashtra and Tamil Nadu, who are members of the GoM and have allowed licensed race courses in their respective states, about the negative impact of the current regime of charging GST on the face value of bets on the sport of horse racing, which employs lakhs of people.