India Bet parent company invests in new startup Scoring11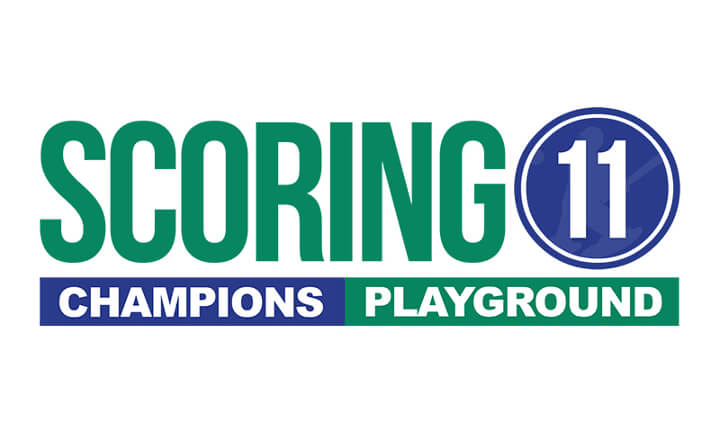 Sports Gaming UK, the parent company of free to play betting website India Bet has made an investment of an undisclosed amount in PlaySafe Games Pvt. Ltd., the parent company of new fantasy gaming portal Scoring11.
The deal will entitle Sports Gaming to hold around 20% stake in PlaySafe Games according to those familiar with the transaction details. The remaining 80% shares in the company will be held by India Bet Head of Operations and Scoring11 CEO, Harshit Mehta.
Norwegian B2B fantasy sports provider Scout Gaming has signed a licensing agreement through which it will be providing a white-label platform and software for Scoring11.
This will be the third Indian fantasy gaming website that will have a white label solution provided by Scout Gaming. Apart from Scoring11, Rajya Sabha Member of Parliament (MP) Rajeev Chandrasekhar's aide Trigam Mukherjee promoted StarPick is the other major fantasy sports portal that has availed the white-label solution from Scout Gaming.
All three Scout Gaming websites will be part of a shared liquidity network, with tournament and prize pools of all the three platforms being added and combined.
Commenting on the announcement, Harshit Mehta, CEO of Scoring11 noted, "We see how fantasy Sports has had a strong growth in the country in the last couple of years. With players like Dream11 who are extremely popular at the forefront, we have explored the possibilities of expanding our value chain to operator business focusing exclusively on fantasy sports.
After that scan of the market, Scout Gaming came across as the most competitive player, having established a global liquidity network with access to both popular local sports such as Cricket and Kabaddi, but also international leagues such as English Premier League are something we believe will be winning in the long run."
Andreas Ternström, CEO of Scout Gaming added, "This is the third customer agreement we sign where the counter-party is expected to have a significant presence in the Indian market that is growing strongly. Cricket is a huge sport locally and I am excited about continuing to grow the liquidity network we have established. Further on this means larger prize pools and a more attractive product."