Andhra Pradesh Looks to Lottery to Raise Funds Amid Revenue Drop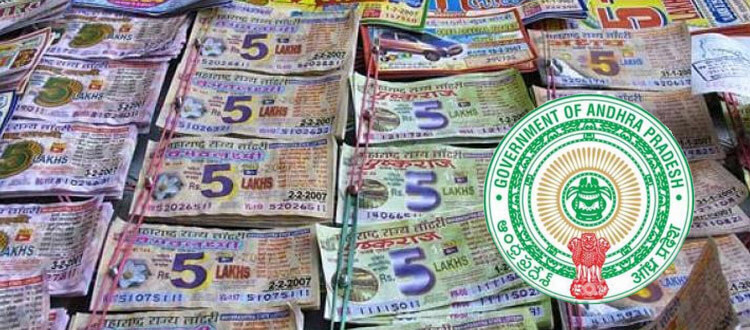 Andhra Pradesh is exploring the creation of a new lottery to raise much-needed funds for the cash-strapped state, according to reports at Livemint.
The Y.S. Jaganmohan Reddy-led Andhra government is looking at new ways to raise revenues to combat the impact of the coronavirus pandemic, which has seen a steep fall in the goods and service tax (GST) paid in the last few months.
The state raised alcohol taxes by a whopping 75% during the lockdown in a bid to shore up its finances, but the state is currently unable to meet its existing liabilities.
A figure quoted in the article said the government was looking at options that didn't involve higher taxes on fuel and alcohol.
"The state needs revenue and this (running lotteries) is being explored," said one unnamed source.
Andhra Pradesh has long had financial worries, and the government published a damaging white paper in July 2019 that accused the previous administration of poor governance, a lack of investment and other fiscal neglect.
The revenue surplus was nearly 1% of gross state domestic product in 2006-07 but had fallen to just 0.24 % in the subsequent years, the white paper stated.
The Andhra Pradesh government previously ran a popular lottery, but protests ended this in 2007. Women, in particular, complained that family incomes were being wasted on lottery tickets.
Lotteries run in 13 states currently, including Goa, Sikkim, and Arunachal Pradesh. However, a 28% GST on the face value of lottery tickets has been criticised as excessive. It was partly blamed for the collapse of the Playwin brand at the end of last year.
State-run lotteries previously only attracted 12% GST, but from March 2020 a single rate for all lottery types was set at 28%.