No decision taken on GST rate reduction on lotteries; matter referred to GoM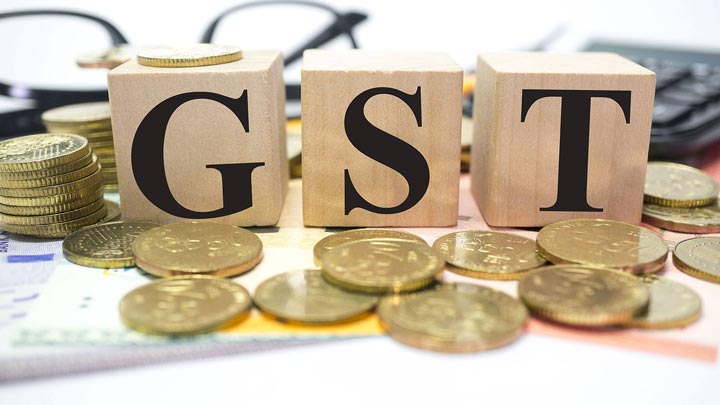 The Goods and Services Tax Council could not take a decision on rationalisation or reduction of tax on state lotteries marketed and sold through private distributors.
The GST council, which was expected to discuss reduction of the 28% GST levied on the face value of lottery tickets sold by private companies, could not come to a consensus on the matter. As per media reports, the GST council in its meeting on 10th January, could arrive at a final conclusion on the issue of 'uniformity of taxation on lottery or other issues arising out of lottery' due to diverse opinions of state governments on the issue.
A ministerial panel has been formed to take a closer look at the taxation structure of lotteries and any scope of reducing the rates. The GST council is expected to take a decision on the matter in the coming months, based on the report submitted by the Group of Ministers (GoM).
Private lottery companies have argued that the dual rate of taxation on lotteries goes against the basic premise of unification of taxes under a common regime. Ever since the introduction of GST in 2017, they have protested against the GST rate and said that the 28% tax on privately marketed lotteries is harsh and has drastically reduced their turnovers, leading to job losses due to closure of retail lottery outlets.
Kerala Finance Minister TM Thomas Isaac on the other hand has called the private lottery companies as 'lottery mafia' and justified the differentiation between state run and state authorised lotteries, while adding that the current dual GST structure on lotteries should not be changed.