Request Made for Goa Offshore Casinos to Reopen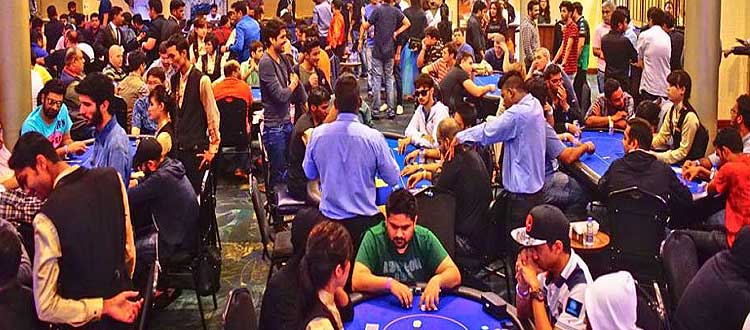 The Travel and Tourism Association of Goa (TTAG) has made a request to the government to let the offshore casinos on the River Mandovi reopen, along with the restarting of popular river cruises.
Under Union 5.0 guidelines issued by the Union Ministry of Home Affairs at the start of the month, most activities can start reopening in Goa, with certain limits. Casinos, however, were to remain closed.
TTAG president Nilesh Shah has written to the government asking for entertainment parks and similar places - under which casinos and river cruises would fall - to open from October 15.
Shah was quoted in the Times of India as saying: "We have to send a positive message so that tourists start planning their holidays to Goa. We can't wait till the vaccine is introduced."
Both river cruises and the offshore casinos are a huge draw for tourists from across India. "They may gamble or not, but tourists certainly will like to see that different world which they have only read or seen in movies", one tourism spokesperson said.
The TTAG also promised to publish detailed safety guidelines and procedures to be COVID-safe. These will include track-and-trace systems, best practice hygiene measures, medical screenings, and continual cleaning and disinfectant of all public touch points. We had previously written about how casinos could look in the future in the 'new normal'.
It remains to see whether the TTAG's bid is successful. The offshore casinos were given yet another six-month extension to operate at the end of September.
However, Chief Minister Pramod Sawant's position on when they can operate again has yet to change. In June he warned that the casinos wouldn't reopen anytime soon.