HC reserves order in Kerala rummy for stakes matter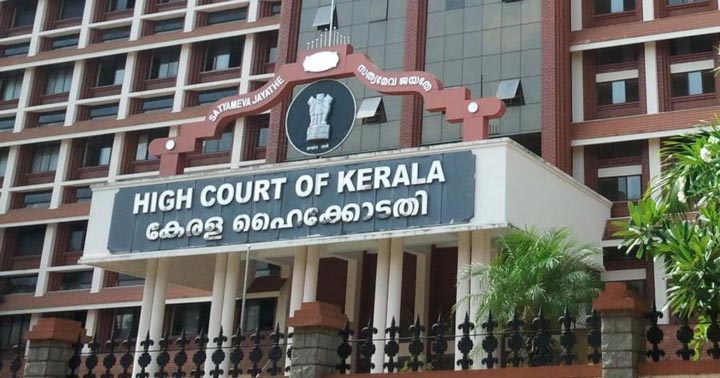 A division bench of the Kerala High Court comprising of Justices AM Shaffique and N. Anil Kumar concluded hearing all arguments of the state government and online rummy companies on 24th and 26th September, in a clutch of review petitions filed by online rummy websites, RummyCircle, Ace2Three and Junglee Rummy.
The three leading online rummy websites had, through a review petition, challenged a January 2019 order of a division bench of the High Court which ruled that playing rummy for stakes amounted to the offence of gambling under the Kerala Gaming Act, 1960.
It is understood that the online rummy companies argued primarily on the basis of a 1976 notification issued under Section 14A of the Kerala Gaming Act, 1960 that exempts the game of rummy from the ambit of gambling and allows it to be played, subject to the condition that there is no side-betting.
The existence of the notification was first uncovered by Glaws in 2016. However, the Kerala High Court in its January 2019 order, perhaps in error or due to incorrect submission by the counsels of the parties stated that no such notification under Section 14A of the Gaming Act was issued by the state government.
Apart from Supreme Court and High Court precedents ruling rummy to be a game of skill and allowing it to be played for stakes, the online rummy companies' stand was primarily based on this seeming error of ignoring the specific notification of the state government that was brought to their notice by Glaws.
After several adjournments, the High Court heard these submissions by the online rummy companies on 24th September and heard the contentions of the state government on 26th September, post which it reserved the order.
A written order on the issue is now expected to be given by the court within the next few weeks.