Online Rummy Ban Under Serious Consideration in Andhra Pradesh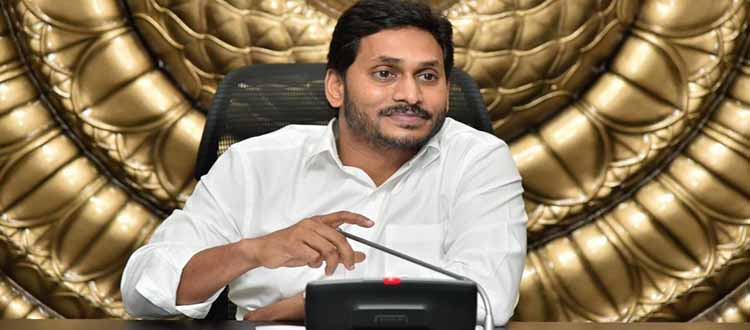 The Andhra Pradesh government is seriously considering taking stern measures against online rummy with a full ban on the game rumoured to be the ultimate aim.
Chief Minister Y. S. Reddy (pictured) is believed to be becoming increasingly concerned with allegations of online frauds and cybercrime across the state, both from operators and online players, who are desperate to keep playing.
Two weeks ago, Hyderabad police busted an online gambling racket organised under an umbrella of Chinese-owned companies, with two accounts showing an illicit total of Rs. 1,100 Crores.
With the majority of online rummy players allegedly unemployed youth and teenagers, families are putting pressure on government representatives to act.
While banning online rummy would be a bold judgment that would prove difficult to enforce, Reddy is not afraid of making big decisions. And after promising to bring down liquor consumption in the state, he now has online rummy firmly in his sights.
And Reddy would find plenty of support for a ban. The vice president of the Andhra Pradesh Bharatiya Janata Party (BJP), S. Vishnuvardhan Reddy, urged his namesake to take action in May.
CPI state secretary K Ramakrishna and Dr S. Ramadoss are other high-profile figures who in recent months have demanded that online rummy is outlawed.
In related news, this week the Karnataka government suggested they would start regulating online gambling.