Rummy operators challenge Telangana gaming ordinance in HC, matter may come up for hearing tomorrow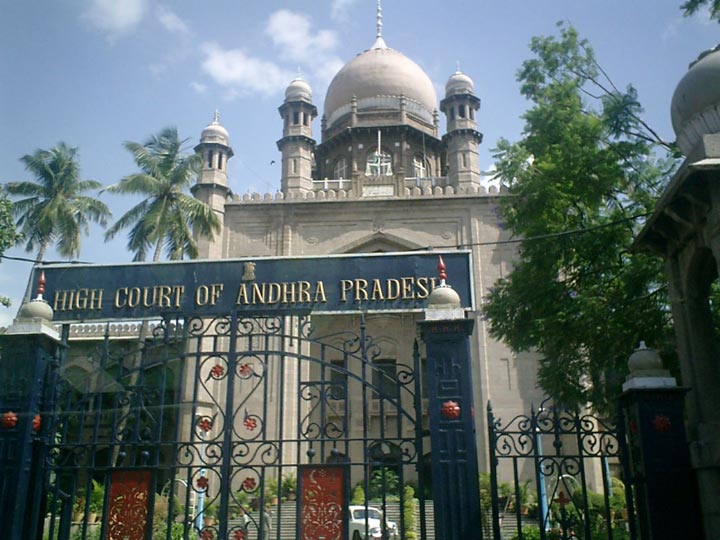 At least three rummy companies, Head Infotech Pvt. Ltd. (Ace2Three), Play Games24x7 Pvt. Ltd. (Rummycircle) and Junglee Games Pvt. Ltd. (Junglee Rummy) have filed writ petitions in the Andhra Pradesh and Telangana High Court, challenging the constitutional validity of the Telangana State Gaming (Amendment) Ordinance, 2017.
The three rummy companies have contended that the ordinance impinges on their right to free trade and commerce guaranteed under Article 19(1)(g) of the Constitution.
The companies have further argued that rummy has already been declared to be a game of skill by the Supreme Court and the explanation inserted in the ordinance stating that rummy is not a game of skill overrules an express judgment of the Supreme Court. The petition argues that such overruling of a Supreme Court judgment is not permissible.
The petitions of the rummy companies have also challenged the ordinance on various other legal and procedural grounds. The companies have asked that the ordinance should be stayed immediately so that they can continue operations until final determination of the matter.
It is understood that the petitions of the rummy companies were listed before a bench of Acting Chief Justice Ramesh Ranganathan and Justice T Rajani yesterday and today but did not come up for hearing. The matter may come up for hearing tomorrow and the petitioners are likely to press for interim relief and a stay on the operation of the ordinance, as per sources.
After the issuance of ordinance, Ace2Three, which is based out of Hyderabad has stopped its real money operations in entirety and has put up a message to that effect on its home page.
Other non-Telangana based websites such as Rummycircle and Junglee Rummy have stopped accepting players from Telangana and put a disclaimer to that effect on their websites.