Steadview Capital to invest $100 million in Dream11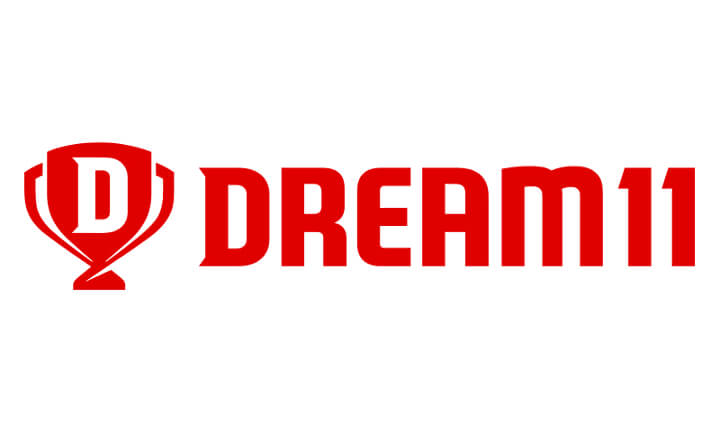 London-based alternative asset manager Steadview Capital is set to invest US$100 million (around Rs. 710 crores) in India's largest fantasy sports website, Dream11, as per an exclusive report on online news portal VCCircle.
As per the news report, negotiations are currently underway for an investment that will likely value Dream11 at anywhere between US$1.3 billion and US$1.5 billion post-money and that the transaction is likely to be a secondary transaction, i.e. the deal will involve sale of shares by the existing investors and the company is not likely to issue new shares.
"We have no interest in raising any more money in the near future. There's no primary fundraising that's going on at all. Secondary transactions, on the other hand, can happen throughout," Dream11 founder and CEO Harsh Jain told VCCircle.
In June 2018, it was announced that Chinese gaming giant Tencent along with some other existing investors had invested US$100 million in a Series D round in the company at a pre-money valuation of around US$400-500 million.
The other existing marquee investors of the fantasy gaming giant include Kalaari Capital, Think Investments and Multiples Equity.
If this news is accurate and if this deal goes through, Dream11 will be the first gaming unicorn (a privately owned company valued at more than $1 billion). In fact, if one goes as per this report, Dream11 would be become the biggest gaming company in India surpassing the valuation of Delta Corp, India's only listed gaming, casino and hospitality company, whose current market cap is around US$964 million.
Recently, Dream11 had announced that the total number of registered users on its portal had crossed the 5 crore mark. Dream11 is the official fantasy game partner of the International Council of Cricket (ICC), Pro Kabaddi League, Indian Super League, National Basketball Association, Caribbean Premier League, International Hockey Federation and Big Bash League.