Wagering Agreements are non-enforceable under Section 30 of Contract Act: what are the practical implications on the Indian Gambling industry?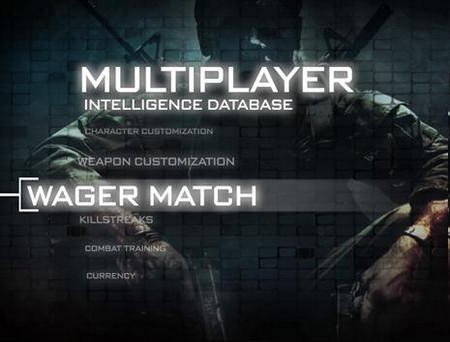 It is not uncommon for me to hear from those with some knowledge of law, most of all lawyers, to say that gambling in India is illegal by virtue of a provision in the Contract Act of 1872. Well, given that there are so few lawyers in the country who are familiar with this practice area, it is not surprising at all. I thought it is a good idea to map the position of this provision of the Contract Act (section 30) in the context of Indian gambling laws.
Here is the bare text of the provision:
30. Agreements by way of wager void. – Agreements by way of wager are void; and no suit shall be brought for recovering anything alleged to be won on any wager, or entrusted to any person to abide the result of any game or other uncertain event on which any wager is made.
Exception in favour of certain prizes for horse- racing.– This section shall not be deemed to render unlawful a subscription or contribution, or agreement to subscribe or contribute, made or entered into for or toward any plate, prize or sum of money, of the value or amount of five hundred rupees or upwards, to be awarded to the winner or winners of any horse- race. 1[ — Section 294A of the Indian Penal Code not affected. Section 294A of the Indian Penal Code not affected.- Nothing in this section shall be deemed to legalize any transaction connected with horse- racing, to which the provisions of section 294A of the Indian Penal Code apply.
What is the effect of this Section on various kinds of betting and wagering activities?

Firstly, the Contract Act applies to formation and operation of contracts, which are private agreements, and have no penal effect. Section 30 merely makes a contract which is entered into by way of a wager unenforceable in law; that is, you can not go to the court suing your counter-party for breaching any agreement that relates to a wager. However, this does not render the contract illegal.
Secondly, where a transaction happens upfront – that is money or transferable instruments which are treated like money, such as cheques/drafts are handed over to fulfill the obligations under a wagering agreement, we can say that the transaction was complete on the spot. After this, if the party required to the under the wagering agreement wants to reverse the transaction, or do not honour the cheque or draft issued, this provision will not protect her.
Thirdly, this provision necessitates that any commercial gambling activity in India, even if legal and held under licenses granted by the government or otherwise, can not let anyone participate on credit. If someone wants to play, they should be required to pay on the spot before participating in the wager.
It is theoretically possible to receive payment in cheque or draft, but these are more likely to be withheld or litigated upon, and given the cost and time taken in India to resolve any legal dispute, it is not an advisable to take payment though these instruments.
Payment through credit cards in India are banned by Reserve bank of India.
Collateral Agreements related to gambling agreements
In the case of Gherulal Parakh vs Mahadeodas Maiya and Others the Supreme Court of India held that agreements which are collateral to wagering agreements which are held to be non-enforceable under Section 30 of the Contract Act, are perfectly legal and can be enforced in a court of law.
Therefore, by extension, agreements to organize gambling activity between promoters, or agreement for marketing or provision of services and goods for a casino for instance, are perfectly legal in India, unless the objective is to engage in illegal gambling.