India vs Australia 2nd ODI match prediction
India will take on Australia in the 2nd ODI of the three-match series at Saurashtra Cricket Association Stadium in Rajkot on Friday.
Virat Kohli and his Men in Blue were overwhelmed by a mighty Australian side in the first ODI, as the latter handed the former one of the biggest ever ODI defeats in the history of this format. In order to keep the series alive, there is no choice left for the hosts but to win the next game and the series thereafter. When these two titans clash in Rajkot on Friday, I will help you to make your pockets heavy with cash as there's a lot on offer. You have just got to follow the market suggestions that I am going to write about in this article and place your bets accordingly and the money will lead to your accounts on its own. So, shall we get started?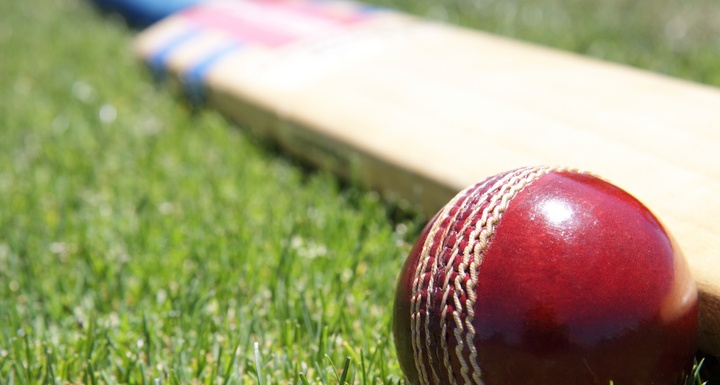 India have hit 36 sixes in the last 5 ODIs prior to the series
This is not a tricky market and trust me when I say this because it is not like Australia does not have big hitters in their squad but the home advantage, the Hitman factor and the King Kohli domination in this format of the game made draw this conclusion. Let's not beat around the bush and bring you the numbers – In the last five ODIs prior to this series, Australia have managed to hit 19 sixes, and, on the other hand, India have clattered 36 sixes. As you can clearly see the numbers are straightaway working in your favour and guess what - Bet 365 is offering odds of 2.00 for India to hit the most number of sixes in the match. On top of that India have the Ro 'Hitman' Sharma factor to back the market, who has hit the third highest-number of sixes in 2019 (36).
Australia have won five out of nine series on Indian soil
India will be fired up after their humiliating loss in the first match and especially captain Kohli. But this Australian side has had some wonderful memories here in India as they won five out of nine series that they have played in the Indian subcontinent. At home, India have won 19 matches compared to Australia's 23 victories and if you are an Indian fan, that is shocking right? The overall record also works in favour of Australia as they have managed to secure 78 wins, whereas, India have only won 50 games till date. As you can see both the statistics are working in your favour, Bet 365 is offering odds of 2.0 and you might as well get your hands to it.
India's average first wicket partnership in the last 5 ODIs prior to this series was 79.4
A good start to the innings sets the tone of a match and that is what these two teams have always looked forward to achieve. India is expected to have an upper hand in this market despite a bump in the first ODI because we have got to give them the home advantage and the stadium dynamics, as the Indian players are more familiar. In the last five ODIs, India's first wicket partnership average is 79.4 and that number rose to this level because of the incredible form of Rohit Sharma and KL Rahul in tandem.
On the other hand, Australia's first wicket partnership average in the last five ODIs is 53.6 and the difference is pretty much evident. However, in the last five head to head ODIs, Australia did have the upper hand as their first wicket partnership average was 71 compared to India's 44.6. Despite the last statistics, it is highly unlikely that India is going to concede to Australia in this particular market in the second ODI. Bet 365 is offering odds of 1.90 for India to have the highest opening partnership and you might as well put your money on the home side.