Sri Lanka will square off against West Indies in the second One Day International of the three-match series at the Mahinda Rajapaksa International Stadium in Hambantota on Wednesday.
Sri Lanka snatched victory against West Indies in the first ODI from the jaws of defeat and they will be looking to seal the series in the second game on Wednesday. However, that will be quite an uphill task as West Indies will not let that happen so easily as they only lost the first game by a margin one wicket. While these two teams battle it out in the middle, you need to focus on the chance of winning a lot of cash from this encounter. No need to fret as I have got you covered; I have assorted three of the best markets to bet on from this match and all you need to do is go through suggestions carefully and place your bets accordingly. So let's get started?
Shai Hope to be the top team batsman for West Indies
Shai Hope has literally become the poster boy of West Indies cricket at the moment, especially in the 50-over format. It is almost as if he has decided to score the bulk of the runs for West Indies and surprisingly he loves doing it, doesn't he? Opting for Shai Hope as the top team batsman for the Carbibbeans was rather an easy choice for me because I have statistics to back my claim. Hope has 3166 runs in 76 matches at an outstanding average of 51.90 including nine hundreds and 15 half tons. When it comes to head to head encounters, Hope has scored 192 runs in four matches at an average of 48.00 against Sri Lanka. The stylish right-handed batsman has scored a lot of runs away from home as she has 1449 runs in 26 matches at an astounding average of 69.00 including seven hundreds and four fifties. In 2019, Hope was the third-highest run scorer in the ODIs after Rohit Sharma and Virat Kohli having scored 1345 runs in 28 matches at an incredible average of 61.13, which includes four centuries and eight half centuries. He even scored a hundred in the first game of the series and that was his first of this calendar year. Sport Nation is offering the best odds of 3.50 for Shai Hope to be a top team batsman for West Indies.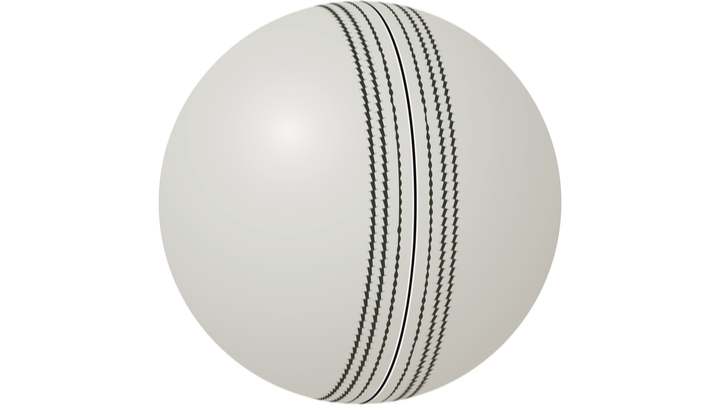 Shai Hope to score a fifty
The West Indies wicket-keeping batsman has been at his very best with the bat and he is only looking to continue with his onslaught. The way he has batted in India and the subcontinent, it is simply unbelievable and is only worthy of praise. Hope has five 50-plus scores in his last 10 ODI matches and quite unbelievably he has gone on to convert three of them into centuries. You are already aware of the statistics that he averages almost 52 in the 50-over format. When he is playing away from home, his average pops up to 69.00 and that is jaw-dropping stuff! In the calendar years 2018 and 2019, he averages 67.30 and 61.13 respectively. Under the leadership of Kieron Pollard, Hope averages a whopping 87.14 and that includes three centuries and two fifties in just 10 matches. When he is playing in a two-team series, he averages 51.33 and that is exactly what we need him to achieve in the upcoming match on Wednesday. While opening the innings for West Indies in the ODIs, he has played 12 matches and he has averaged 87.77 including four hundreds and three half centuries, one of which came in the first match of the series. William Hill is offering odds of 2.88 for Hope to score a fifty in the second ODI and that could well be the case.
Dimuth Karunaratne to score at least 31 runs
Now let's shift our focus to the Sri Lankan skipper, Dimuth Karunaratne, who also has been pretty good with the bat in recent times. Well, to be honest, we don't care if he scores a lot of runs for his side in the second ODI against West Indies; We will be more than happy if he scores 31 runs and that is all we need to make almost double the investment in return. His last 12 ODI scores look like this - 77, 52*, 30, 97, 1, 0, 32, 10, 36, 15, 46 & 52. As you can see, he has scored 31 runs and more on seven of these last 12 occasions and in the last four matches, he has crossed the 31-run mark on four occasions and that is exactly what the doctor has ordered. He averages 40.72 when he is leading the side and has managed to score 448 runs in 12 matches including four half centuries. In the second match of any ODI series, he has played five matches and has scored 133 runs at an average 33.25 and also has one fifty to his name. Dafabet is offering odds of 1.87 for Karunaratne to score more than 30.5 runs in the second ODI of the game and you might as well take this opportunity.
Jackpot
You can place individual bets of INR 1000 on the aforementioned markets and win INR 8250. In case you want a lot more than that, then you can place a single INR 3000 bet on all of them at once and get a chance to win INR 56549!