Sri Lanka will cross paths with West Indies for the first of the three-match ODI series at the Sinhalese Sports Club, in Colombo, this Saturday.
West Indies will face a stiff challenge when they take on Sri Lanka in their own den for a three-match ODI series. While West Indies does not have a good record in limited-overs cricket in the Asian nation, they would be eager to disturb the record books. On the other hand, the young Sri Lankan side will be eyeing no less than a win. Both ways, the first match of the series is going to be a cliff-hanger. It is going to be an enjoyable contest and a lucrative one too.
How?
By investing on the best odds from the market and winning as much cash as possible. I have already taken the trouble of arranging the best three deals for you, just go through them and invest accordingly.
Sri Lanka to have the highest opening partnership
This is by far the safest bet in the market for the match and odds of 1.90 are too generous for punters like us. Don't you believe it? If I tell you that West Indies have had the better opening stand in only one of the last five matches against Sri Lanka, having scored a total of 198 runs at an average of almost 40 runs per innings while conceding just 87 runs at a rate of just 17.4 runs per innings in the same time frame. Does that justify my point?
If we take a look at the last three head to head matches played in Sri Lanka, the hosts have been the better side in each of those occasions, with a total of 126 runs scores at a rate of 42 per opening stand compared to the visitors' 7 runs (2.3 per match).
Even if we look at the last five ODIs that Sri Lanka have featured in, it is not surprising that the Asians registered the better opening partnership in three of those matches. On the flip side, West Indies were outscored in terms of the first wicket stand in four of their last five matches, having scored a total of 191 runs (38.2 runs per innings) and shipped in a mammoth 430 runs at a rate of 86 runs per innings. I am sure you have placed the bet till now.
Expecting more big hits from West Indies
When it comes to hitting sixes, no other team in the world does it more panache than the men from the Caribbean islands. In the past five matches, they have been the better side in four of them having hit a total of 42 sixes at a rate of 8.4 hits per match and shipped in a total of 29 sixes at an average of less than five per match. Sri Lanka, on the other hand, have also been the better team in their last five matches, but the fact they have hit only 19 sixes (3.8 per match), gives the visitors a head start.
In the last five head to head matches, West Indies have been the better side on four occasions having hit a total of 29 sixes at a rate of almost six 6's per match while their rivals struck just 19 sixes (3.8 per match). In the last three head to head matches in Sri Lanka, the visitors hit more sixes on two occasions, with a count of 16 strikes (5.33 innings) and let in 12 sixes (4 per innings). With big hitters like Nicholas Pooran and Keiron Pollard in the side, they are likely to hit more sixes, making this a winning bet.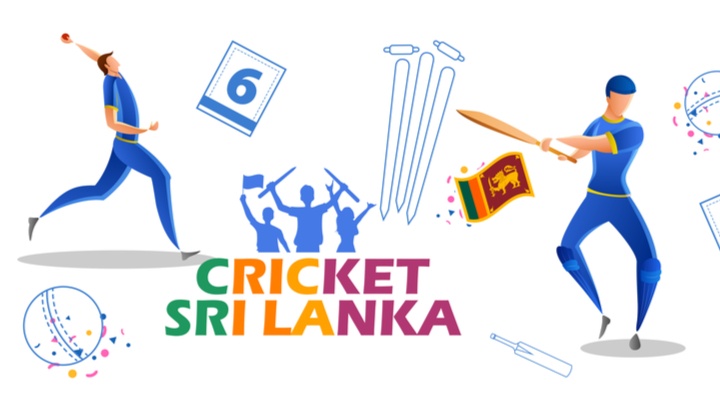 The hosts will claim the bragging rights
This might be a bit harsh on the West Indian side, but with odds of 1.72 in favour of the hosts, I do not have any option but to go for this bet. The last time West Indies defeated a team apart from Ireland and Afghanistan was back in 2019 in the World Cup, when they managed to outwit Pakistan in Nottingham. Meanwhile, Sri Lanka have won three of their last five games and have been pretty competitive when it comes to white ball cricket. At home, the Lankans have been impenetrable off-late having won four of the last five matches, having lost the only one back in 2018 against England.
West Indies have played 14 matches in Sri Lanka, having won three and lost nine. The last time West Indies won an ODI match in Sri Lanka was back in August 2005, almost a decade ago. Windies have played only four matches at the Sinhalese Sports Ground and managed to win just one encounter. Meanwhile, the venue is a lucky one for the hosts having won 23 of the 39 matches played over here. The last match they lost at the ground was back in March 2006. There's no way Sri Lanka is going to lose the match and so our investment will definitely reap dividends.