New Zealand will lock horns with India in the first ODI of the three-match series at Seddon Park in Hamilton on Wednesday.
Now that India have handed a thumping 5-0 T20 series defeat to New Zealand at their backyard, it is time to battle it out in the three-match ODI series. As former England spinner, Graeme Swann recently said, "New Zealand have forgotten how to win matches," – the statement could not have been more apt. They let slip three genuinely won matches in the T20 series or else the result of the T20I series could have gone in Black Caps' favour. Now, the 50-over format is a different ball game altogether, but it is ideally going to be enthralling to watch the World No.2 and 3 clashing at the latter's home soil. Meanwhile I have assorted three GUARANTEED bets for you so that you can make some money on the hump day of the week. All you have to do is follow my suggestions, go ahead and place your bet. Yes, it is that simple! Let's get started: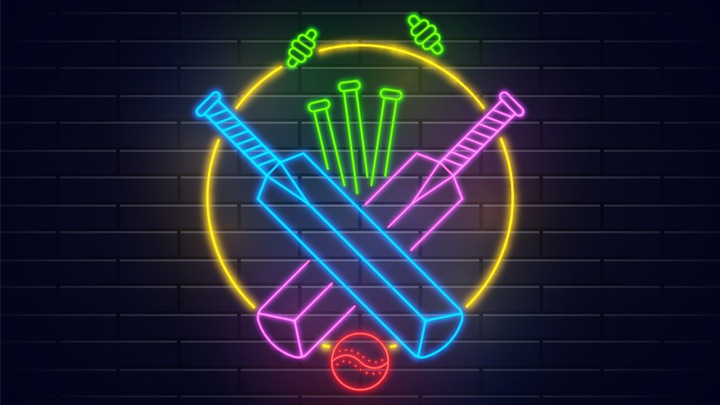 India clobbered 61 sixes compared to the Kiwis' 46
We have seen quite a lot of sixes being hit in the recently concluded T20 series and there's more coming our way as the ODI series is all set to kickstart at Seddon Park in Hamilton on Wednesday. Now when I say India is going to hit more sixes during the first ODI against the Kiwis, I definitely have the numbers and statistics to back my claim. India have clattered 45 sixes in eight matches since the ICC World Cup 2019 and New Zealand have managed to clear the ropes 40 times in as many matches. When it comes head-to-head matches (last 13 games), India have clobbered 61 sixes and, on the other hand, New Zealand have managed to hit only 46 of them. The last five head-to-head encounters in New Zealand saw India hitting 21 sixes and the hosts have smashed 23 of them. This is the only scenario where the Black Caps are ahead by an inch. You already know the kind of firepower India have in their ranks and what they are capable of. Therefore, don't fret and just bet because Bet 365 is offering odd of 1.90 for India to hit more sixes in the match.
India's average opening partnership - 102.40
There is a reason why the odds of this particular market are so low, because the two Indian openers Rohit Sharma and KL Rahul have been rampant at the top of the order with their respective willows. This is an assured winning bet and the risk factor is extremely low, so you know what you have got to do. But hang on, let me throw lights on a few numbers so that you feel the safest regarding betting on this market. In the last five ODIs, India have managed to maintain an astounding average of 102.40 in the first-wicket partnership compared to New Zealand's 40.2. Can you see the startling difference between the two sides when it comes to opening partnerships? Let me show you the exact numbers of the two sides in the last five ODIs:
India – 69, 81, 13, 122, 227
New Zealand – 21, 45, 103, 18, 14.
As you can see the Kiwis have only one fifty-plus partnership in the last five ODIs and on the contrary, India have gone past that mark on four occasions. Bet 365 is still being generous and offering odds of 1.72 for India to have the highest opening partnership against New Zealand in the first ODI in Hamilton on Wednesday and I don't see an alternative result to this.
Kohli has scored two centuries and three fifties
Coming to the man of hour, who just led India to a brilliant 5-0 victory over New Zealand in the T20 series – Virat Kohli. Yet again I have chosen a market for you through which you can ensure the returns on your investment. Let's look at the numbers straightaway instead of beating around the bush:
*** Kohli has amassed 1303 runs in 23 matches against the Kiwis and he averages 65.15 including five hundreds and seven fifties.
*** When Kohli plays against the Black Caps on their soil, he has so far managed to rack up 521 runs in 10 matches at an average of 57.88 including one hundred and three fifties.
*** When Kohli has played away from home, he has managed to pile on 4809 runs at an average of 59.37 including a whopping 20 centuries and 20 half-tons.
*** Kohli's scores in the last eight ODIs are as follows – 120, 114*, 4, 0, 85, 16, 78, 89.
What else do you need to bet on the man who is arguably the best batsman in this format of the game! Bet 365 is offering odds of 1.72, which is extremely generous, and you won't get a second chance if this market slips out of your hands.