South Africa will host England for the second ODI of the ongoing series at Kingsmead, in Durban this Friday afternoon.
South Africa's impressive batting display ensured they take a 1-0 lead in the ongoing ODI series against England. Knowing that a win would be enough to win the series, there are no half measures in the Durban and the hosts will go all out. Meanwhile, world champions England would try their level best to make it even and extend the series to a decider. For punters like us, it's a win-win situation, as we can enjoy the match and win a lot of money at the same time.
How?
I have assorted the best bets from the market, just go through my analysis and invest your money, the rest will follow. You can thank me later!
De Kock has scored more than 38 in four of his last five
Well, like a batsman as consistent as Quinton de Kock, I won't think twice before investing my money on this bet with odds of 1.90 and the match being played in South Africa itself.
In the last six matches, the southpaw has scored 294 runs at an average of almost 50 runs per innings which includes the match-winning century he scored in Cape Town in the first ODI. In four of the above mentioned matches, he scored more than 38 runs. His scores in the last five matches at home - 107, 6, 51, 121, 94 (average of 75.8 runs per innings), as visible, he scored 39 or more in four of those occasions.
Even if we look at De Kock's statistics against England, the record does not tarnish, having scored 312 runs in the last five H2H matches at an average of 62.4, out of which he scored north of 38 three times. Durban seems to be a happy hunting ground for De Kock, racking up 348 runs in the last five matches at a rate of 69.6 runs per innings, having crossed the 38-run mark on three occasions. 0verall, he has played 10 matches against England, scoring 638 runs at an average of 70.88, surpassing 38 runs five times. What are you waiting for? Just place the bet.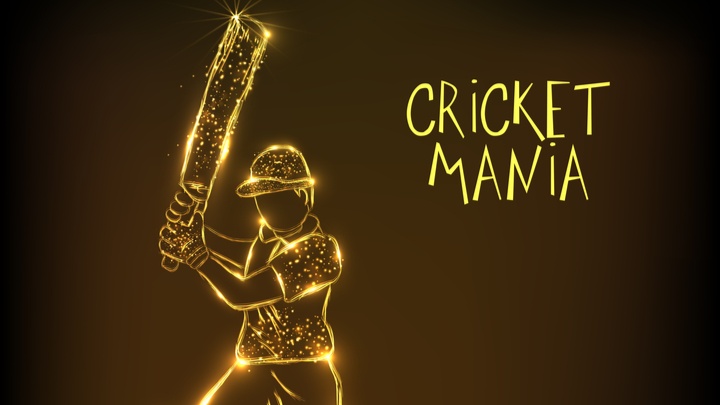 Jason Roy one of the best openers in ODI
The right-hander has by far been one of the best openers in ODI cricket and with records as glittering as his in recent times, there's no point why we should not go for this bet.
In the last five matches, Jason Roy has hit a total of 32 fours at an average of 6.4 per innings and has struck more than three in four of the above mentioned matches. He is a player for the ages, which is proven by the fact that he plays with equal authority away from home, having hit 26 fours in the last five matches at a rate of over five per innings, registering more than three in three of the last five matches.
In the last three H2H matches, Roy has sent the ball to the ropes with his willow a total of 14 times (4.66 per innings) which also fulfils our criteria. Overall, he has been a great striker of the ball, especially in last year where the Brit played 14 matches and hit a total of 91 boundaries at a rate of 6.5 per innings. In 85 ODIs he played, he managed to accumulate a total of 395 fours, striking 4.64 per innings. I hope that says it all, Roy is going to hit at least 4 boundaries in the upcoming match.
Joe Root averages 61.33 when he plays in South Africa
Most dependable batsman for England in ODIs and Tests, Root has scored runs at will and we should not hold back for a bet which offers more than twice the investment for him to score a fifty.
This might sound a bit strange, but he has not scored a half-century against South Africa in the last five matches. But if you look at his exploits in the matches he played in South Africa, the complexion changes altogether. Having played 6 matches in the rainbow nation, the Englishman has scored 368 runs at an average of 61.33 which includes 2 centuries and 1 fifty. If that's not convincing, I will give you more.
Overall, he has played 11 matches against South Africa, having scored 545 runs at an average of almost 50 runs per innings and scored more than 50 a total of four times (3 of them in South Africa itself). Root has been in impeccable form in the past year, having played 22 matches, scoring 910 runs at an average of 50.55 with seven scores of 50 or more. It's hard to deny that Root will settle anything less than 50 runs in the second ODI, making this a winning bet.