South Africa vs England Day 3 match prediction
Batting has been extremely difficult at the Super Sport Park in Centurion as South Africa would resume their second innings against England in a quest to take the advantage.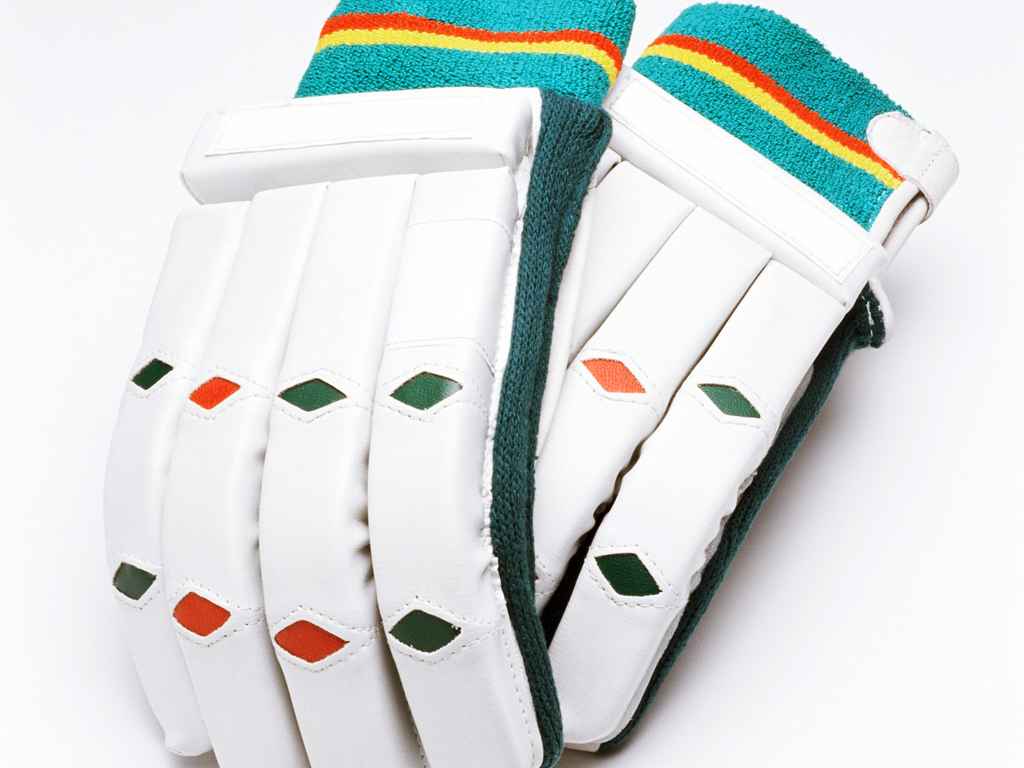 After the Big Vern magic, South Africa took the steering of the Centurion Test into their own hands, with an effective lead of 175 runs. As the Day 3 beckons, I analysed the scenario, statistics, form and intangibles to place my bet. Then I realised, it would be cool to share the same with you guys too as we all can be on the right side of earning some big bucks. There you go.
Trust the SA wicket-keeper
Quinton de Kock to be South Africa's top scorer @ 3.00
It is a bet that I don't always put when Quinton de Kock bats in the third and fourth innings. His returns subsequently dwindles as the game progresses, with his third innings average dropping to 32.00 from his first innings average of 53.81. But the context gives us a clear idea why we all should put our trust in the South Africa wicket-keeper. He hasn't played a lot of matches at the venue to find a trend, but he can take inspiration from his unbeaten 50 that he scored in the third innings at the venue three years ago, against New Zealand. In the ongoing match, the team, right now, is reeling at a very disappointing position, losing four wickets for 72 runs. With due respect to Dwaine Pretorius and Vernon Philander's abilities with the bat, de Kock is South Africa's only designated batsman after Rassie Van der Dussen. Coupled with the fact that the highest score in the innings has been 22 so far, there is all possibility that QDK can overcome that to earn money for us. With Bet365 offering odds of @3.00, it is the market that you should be targeting to make your Christmas Break a wealthy one.
High risk bet with good margin
Joe Root to be England's second-innings top batsman @ 3.75
Joe Root might not have been at his absolute best, by his own high standards - but he is England's best bet in the second innings to pull them out of the woods. He failed in the first-innings but then again, there has never been a Test in South Africa with Root in the side, and he hasn't scored a half-century. Scores like 73, 50, 110, and 76 being his highest scores in those matches and he can certainly go on to amend his first innings failure. Fresh off a double century against New Zealand in Hamilton, Root has the propensity of scoring runs in the second team innings where he averages 42 for England. This will act as an inspiration for the English skipper and we trust this high-risk bet to reward you heavily.
Van der Dussen will play with self confidence
Rassie Van der Dussen to score more than 25.5 @ 1.33
Already unbeaten on 17, this seems like a bet worth having. Rassie Van de Dussen, who boasts of a first-class average of 44.39, is all set to continue today, alongside the company of Anrich Nortje. The Test debutant has played at the venue for 10 years now, with an experience that belies the cherubic face he has. With Quinton de Kock, Phillander, and Pretorius coming next in the batting order, it must be comforting for Van der Dussen to carry on with a sense of purpose. All things considered, trust Rassie Van der Dussen to score more than 25 and win you a few more bucks tomorrow.