South Africa vs England Day 2 match prediction
With one wicket in the kitty, South Africa will resume the second day's play against England at the SuperSport Pak in Centurion on December 27, 2019.
Quinton de Kock dominated England on the first amidst Sam Curran heroics as South Africa made a decent game out of the early precarious position. It was England who would have the steering in their hand as the Day 2 beckons, and I have already set with my horses. Using my well-deserved Christmas break from work, I sat down to analyse the details and came up three bets that can make you rich overnight.
Root's score average triggers value
Joe Root to be the top run-scorer for England @4.00
No name sparks absolute fanaticism and hope in English dressing room as much as the Yorkshire guy, even with the presence of Ben Stokes in the line-up. He might have a terrible conversion rate, but he is England's best bet in South Africa, a condition that has rarely been kind to their teams over the years. Joe Root, with an average of 55.14 in South Africa must inspire hope at the SuperSport Park where he had scored a 76 and 20 the last time he played a Test match. Playing his fifth Test in the country now, there has never been a match when Root failed to go past 50-run mark in South Africa with 73, 50, 110, and 76 being his highest scores in those matches. Fresh off a double century against New Zealand in Hamilton, Root is sure to be the cradle for the Englishmen against the Saffers.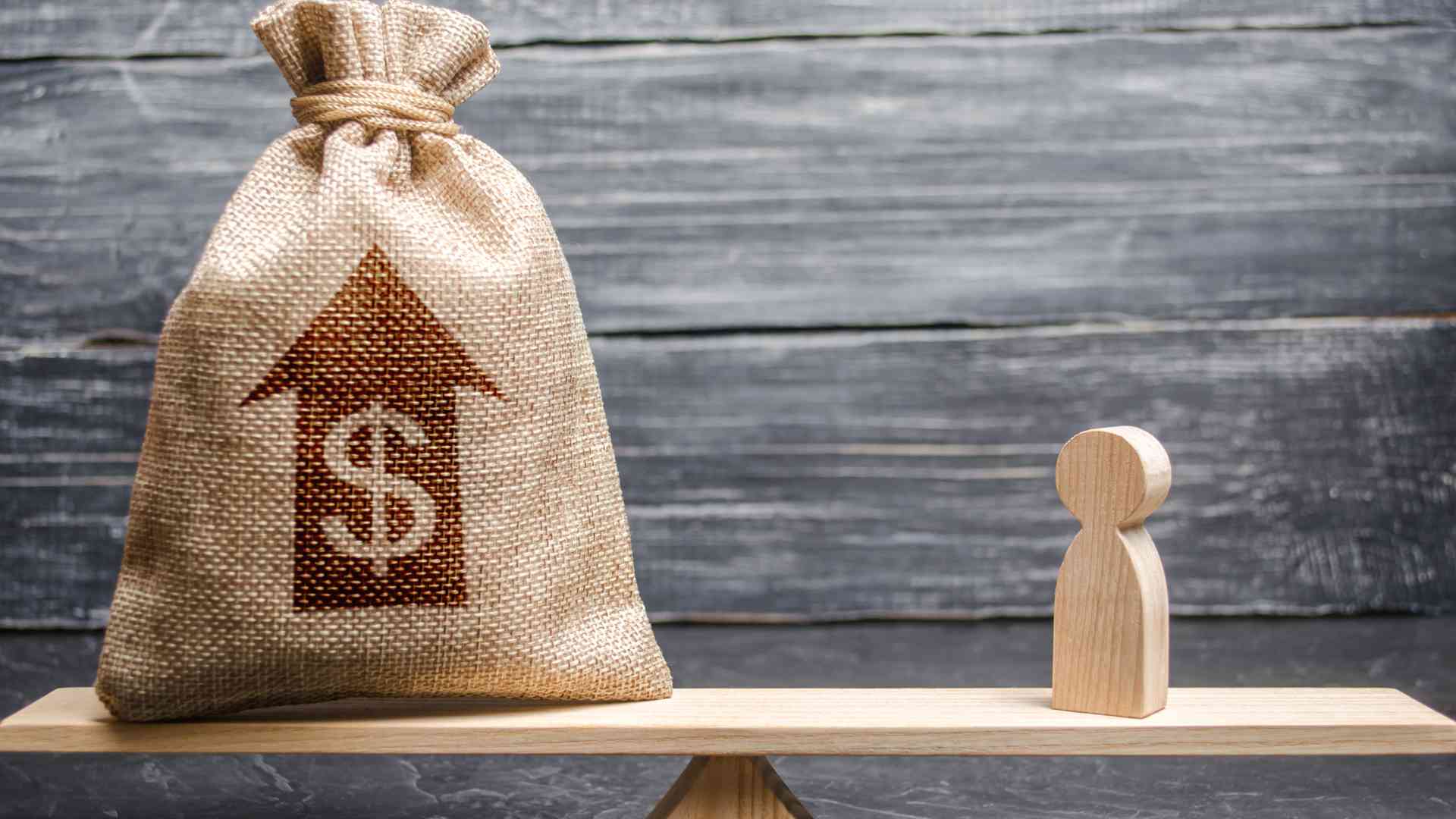 England WILL cross the Zero-run partnership
England to have better opening partnership @1.02
Everyone can better Zero. Can't they? After James Anderson got the better of Dean Elgar on the first ball of the Boxing Day Test, this bet suddenly became a fine one to consider. With one wicket to go, Vernon Philander will bat for a few overs, and give England a chance to bat. With Dominic Sibley and Rory Burns being the two openers - both stoic that way - England can easily cross the Zero-run partnership of Dean Elgar and Aiden Markram. In 27 innings Burns has batted at the top level, he has only been dismissed once with Sibley never scoring less than four, albeit he has played a very minimal number of Tests. Therein lies the chance. With odds of 1.02 for this market, bring your money to work.
Burns averages 59 runs last 15 matches
Rory Burns to score more than 25 @1.87
886 runs from 15 matches, Rory Burns has finally shown signs of ending England's opening woes that had suffered a syndrome of its own after Andrew Strauss retirement. Burns is stoic, loves to stay in the middle, doesn't throw his wicket away that easily, which makes this bet a compelling one. With an average of 32.81, Burns ensures that he can give England a good start, and if he stays on, he can go for big ones too. Two centuries and five fifties in his career so far validate the point as I put my money on the Surrey skipper to score more than 25. Considering the returns are lower here, it is a safe one at that, and can be your doubler for the day.