Andhra Pradesh Government Looking at Licensing Floating Casinos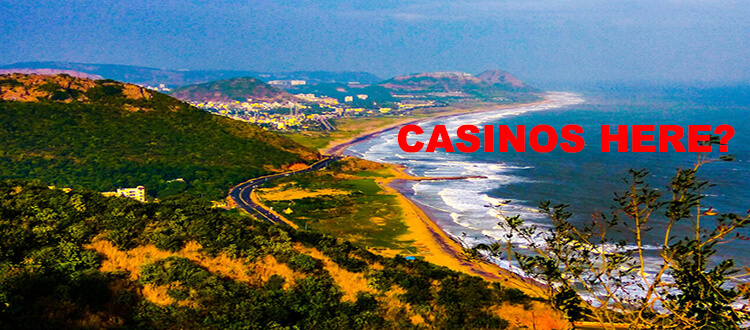 The Y.S. Jagan Mohan Reddy-led Andhra Pradesh government is reportedly exploring the possibility of floating casinos within Indian territorial waters off the Visakhapatnam coast as it looks to new revenue streams.
Faced with a goods and services tax (GST) revenue gap against the backdrop of the economic damage caused by the coronavirus pandemic, the state government is looking at promoting tourism through floating casinos, similar to the offshore casinos on the River Mandovi in Goa.
Andhra Pradesh has 975 km of coastline, with Indian territorial waters extending 12 nautical miles off the coat.
"The state needs revenue and has reached out to the Centre for these floating casinos off the Visakhapatnam coast," said a government official, speaking under anonymity to Livemint.
"Offshore casino is being explored for some time now. Andhra Pradesh needs revenue and has a huge coastline that can be leveraged for promoting tourism," added a second source.
If this story proves to be correct, it would be a surprising move considering the state government's long-held objections to gambling. Under pressure from politicians, the public and big-name figures, Andhra Pradesh outlawed online gambling in early September with penalties for those caught doing so.
The Andhra Pradesh Gaming (Amendment) Ordinance-2020 was published at the end of September. Offshore casinos would presumably have to operate under separate legislation.
We reported at the end of June how the Andhra Pradesh was also looking to create a new lottery to help plug funding holes.