Delta Corp Ltd Takes Stake in Shipyard Building Casino Vessels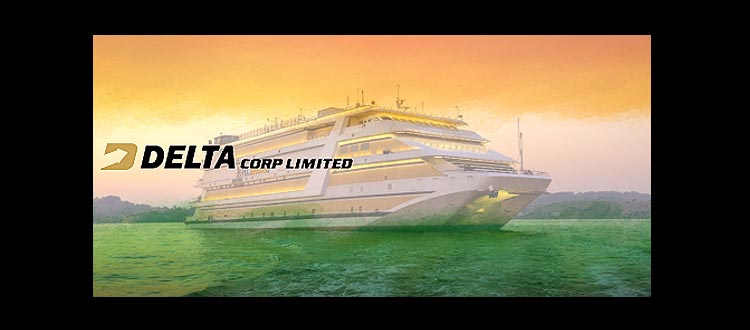 Delta Corp Ltd, the only publicly listed gaming and hospitality company in India, has announced it has acquired a 45% stake in Waterways Shipyard Pvt Ltd for Rs. 15.5 Crores.
The shipyard, based in Udupi, Karnataka, built the Casino Royale vessel, which is operated by one of Delta Corp's subsidiaries.
"Given the significance of marine vessels to the company's casino business, this investment is expected to bring strategic benefits and a long-term partner to support Delta Group's vessel building and maintenance requirements", Delta Corp said in a statement.
Back in July, Delta Corp reported a big loss for quarter one but saw the online arm of its business soar.
All its offline operations were forced to shut down at the start of India's coronavirus lockdown, and no date is in site for when casinos can reopen in the country.