Karnataka MP Demands Ban Online Rummy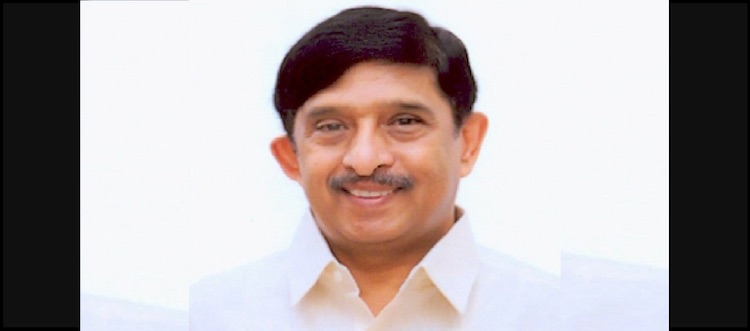 Karnataka BJP MP K C Ramamurthy demanded a ban on 'online rummy' in Rajya Sabha on Tuesday, stating that youths are getting addicted to the game and resorting to crimes after losing money playing the game.
He raised the issue in Rajya Sabha as a special mention, saying that online rummy is gaining popularity due to endorsements by celebrities like M.S. Dhoni and various actors.
Ramamurthy quoted from a KPMG report that the online real gaming industry in India is about Rs. 2,200 crore and is growing at the rate of 13% annually. The market is estimated to reach Rs. 12000 crore by 2023.
"I do not see any industry that can grow at this pace in the world. This clearly indicates the rapidity with which online real money gaming, which includes online rummy, is spreading," he said.
As per a report in Deccan Herald, Ramamurthy said that youths are getting involved in criminal activities to carry on with the addiction of online rummy, which creates worry among parents, as well. He said that the game ruins families as "gamibling and betting money through rummy in the greed of getting more is not skill."
"It is unfortunate that many have become addicts. The online rummy is rapidly spreading its tentacles by luring all sections, more particularly youth, with attractive advertisements and promotions assuring lucrative returns which are totally false," he said.
The Karnataka government recently announced that it is considering plans to regulate the rapidly growing online gambling industry.
Even the Andhra Pradesh government is seriously considering taking measures against online rummy with a full ban on the game rumoured to be the ultimate aim.